Our Story and Social Projects
BANANA HOUSE BURSARY FUND
The Banana House Bursary Fund supports our staff by raising funds for their children's school fees. Any member of staff with a child in school or university can apply. The staff members pay a third of their school fees while a third comes from Banana House itself and a third through donations from guests. Please reach out if you would like to support this initiative or would like to know more.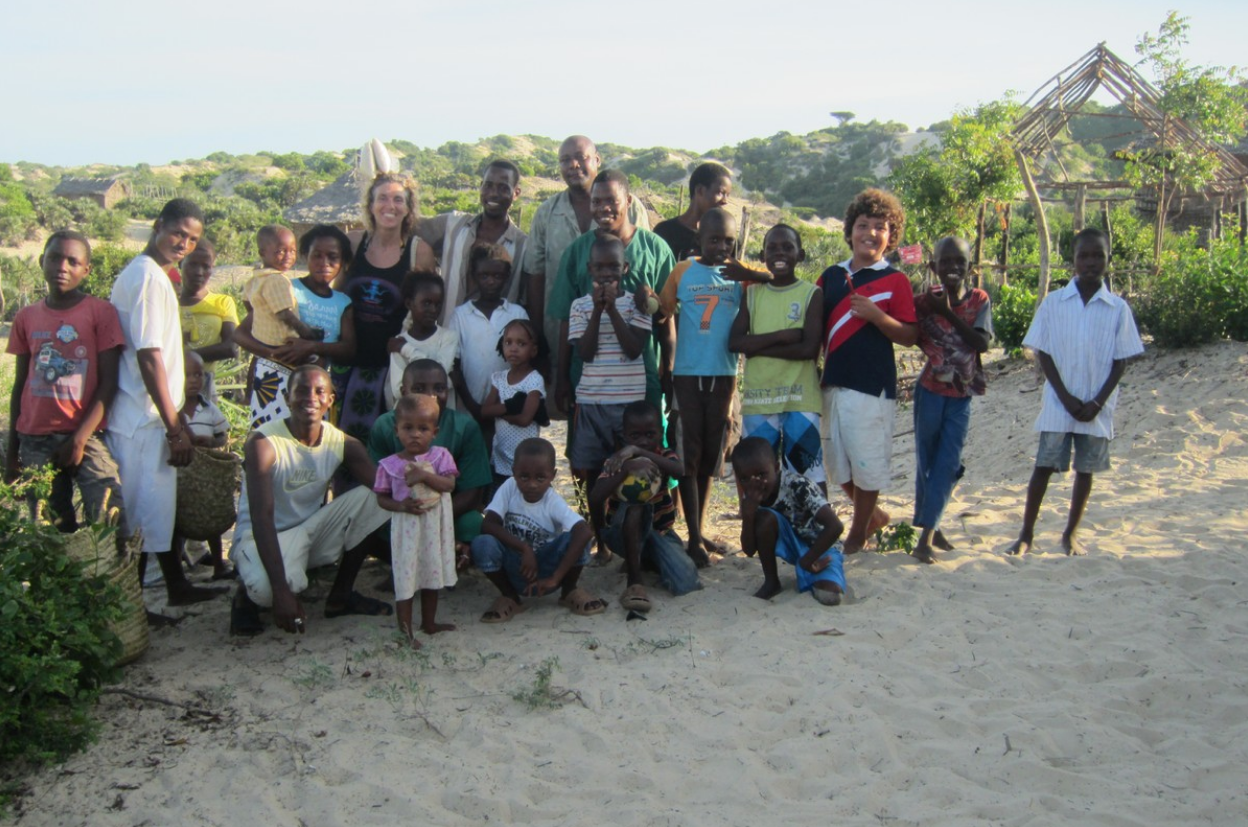 RE-USABLE SANITARY PADS
Following the drop in tourism due to the COVID 19 pandemic many residents of Lamu lost their jobs and sources of income. The Lamu Yoga Organisation and Banana House took it upon ourselves to do more to help the local community. Particularly young girls who are the most vulnerable. We have in the past supported Shela Bright Secondary Girls school with new classrooms, study materials, school equipment as well as with yoga classes and wellness classes for the girls.
Each Well being Kit for one girl and her family, contains following:
Food supplies: flour, maize, rice, beans, cooking oil, salt, sugar
Hygiene supplies: soap, reusable sanitary pads
Guidelines on proper hand washing, COVID-19 prevention and menstrual hygiene
The campaign has been great and we reached out to 300 girls and their families. The success of the programme convinced us to reach out to more girls and female residents of Lamu island by creating awareness on menstrual health, related issues and reusable sanitary pads. If you would like to partner with us and assist the women and girls of Lamu please reach out via banana@bananahouse-lamu.com
SHELA BRIGHT GIRLS SECONDARY SCHOOL
Monika (owner of Banana House), offers, as part of giving back to the Lamu Community, yoga classes at Shela Bright Girls Secondary School and the Kijani primary school. Every week the girls practise yoga at Banana House. We provide, through donations, sanitation pads for the girls that make it possible for them to continue studying. We also welcome guest teachers to interact with girls in the field of sports, drama and art.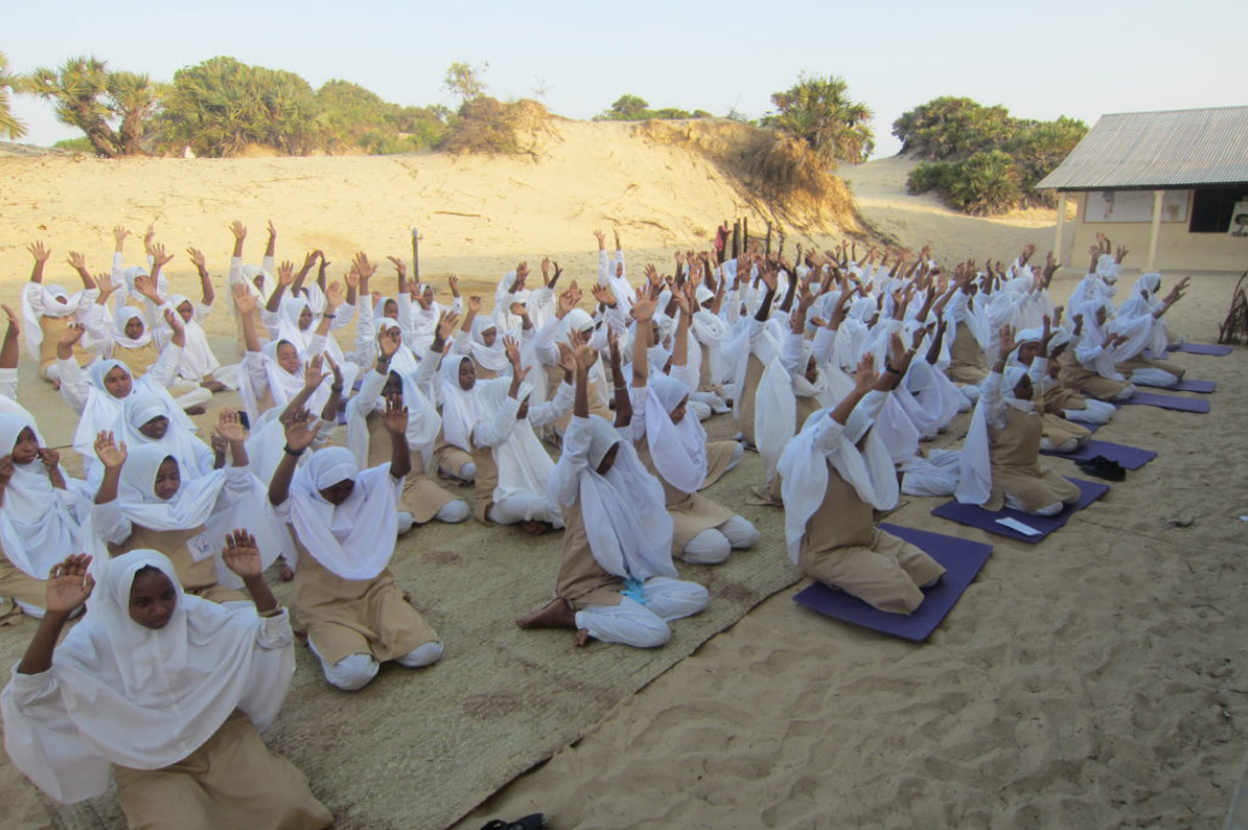 SERG
Banana House supports the Shela Environmental Residents Group (SERG) a CBO in Shela village that cleans the village, collects household garbage and cleans the beach. SERG is dependent on donations from house owners and visitors